NAI Martens April 2018 Industrial Inventory
NAI Martens April 2018 Industrial Inventory Report Now Available
NAI Martens, a member of the world's premier managed network of commercial real estate firms, is pleased to provide the April 2018 industrial inventory report. With our easy to use property search tool you can locate the perfect office, retail, industrial, land, multi-family, special-purpose, medical, or other properties throughout Kansas.  Do not see what you are looking for? No problem! We have a team of commercial real estate professionals ready to assist you in leasing, selling, buying, investment, or property management.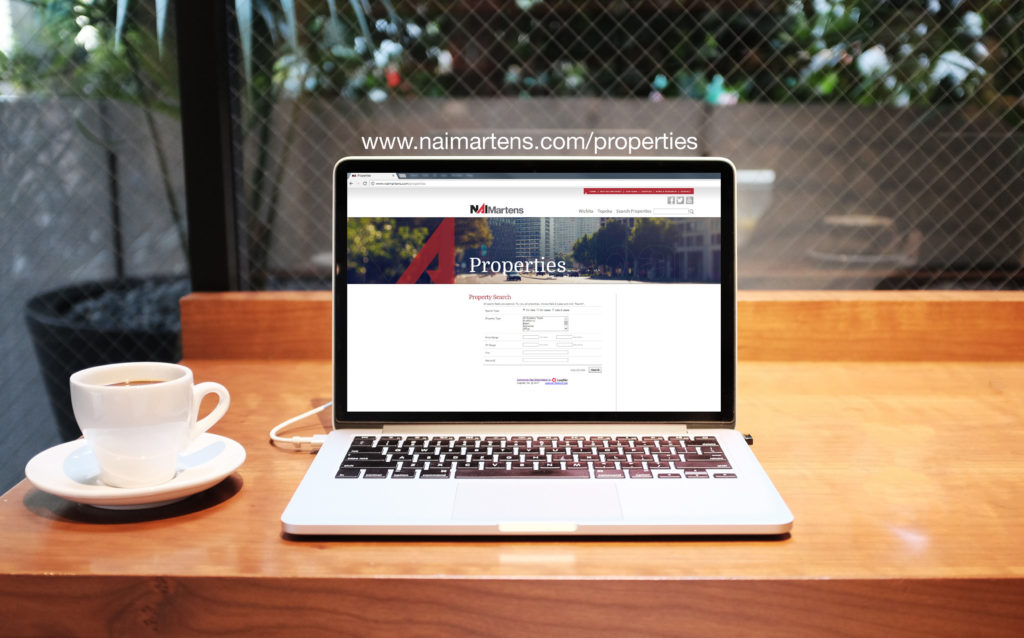 APRIL 2018 INDUSTRIAL INVENTORY REPORT:
About NAI Martens
NAI Martens is the largest full-service commercial real estate firm in Kansas. Founded in 1948 and headquartered in Wichita, NAI Martens provides a vast array of commercial real estate services throughout south-central Kansas and Topeka. NAI Martens is led by CEO Steve Martens, CCIM, CPM, SIOR and President Tom Johnson, CRE – two industry veterans with 80 years of combined commercial real estate experience. Commercial real estate services provided include brokerage, appraisal, property management, consulting, site selection, highest and best use analysis and more.
To learn more, visit www.naimartens.com
About NAI Global
NAI Global is the single largest, most powerful global network of owner-operated commercial real estate brokerage firms. NAI Global provides a full range of corporate real estate services, including brokerage and leasing, property and facilities management, real estate investment and capital market services, due diligence, global supply chain and logistics consulting and related advisory services. NAI Global Member firms, leaders in their local markets, are actively managed to work in unison and provide clients with exceptional solutions to their commercial real estate needs. Founded in 1978, today NAI Global has more than 375 offices strategically located throughout North America, Latin America, Europe and Asia Pacific, with over 6,700 local market professionals, managing over 380 million square feet of property. Supported by the central resources of the NAI Global network, Member firms deliver market-leading services locally and combine their in-market strengths to form a powerful bond of insights and execution for clients with multi-market challenges.
To learn more, visit www.naiglobal.com