Uptown Landing Development Progress
Please follow and like us:
Construction is underway on a new mix-use development at Douglas and Rutan. NAI Martens' Jeff Englert, Nathan Farha and Ryan Hubbard have been selected as the exclusive leasing agents for the retail portion of this new project in College Hill. Check back to this post or follow us on social media to watch the progress!
View the full listing for more information on available commercial space.   http://listings.naimartens.com/uptownlanding
February 16, 2018: Framing in Place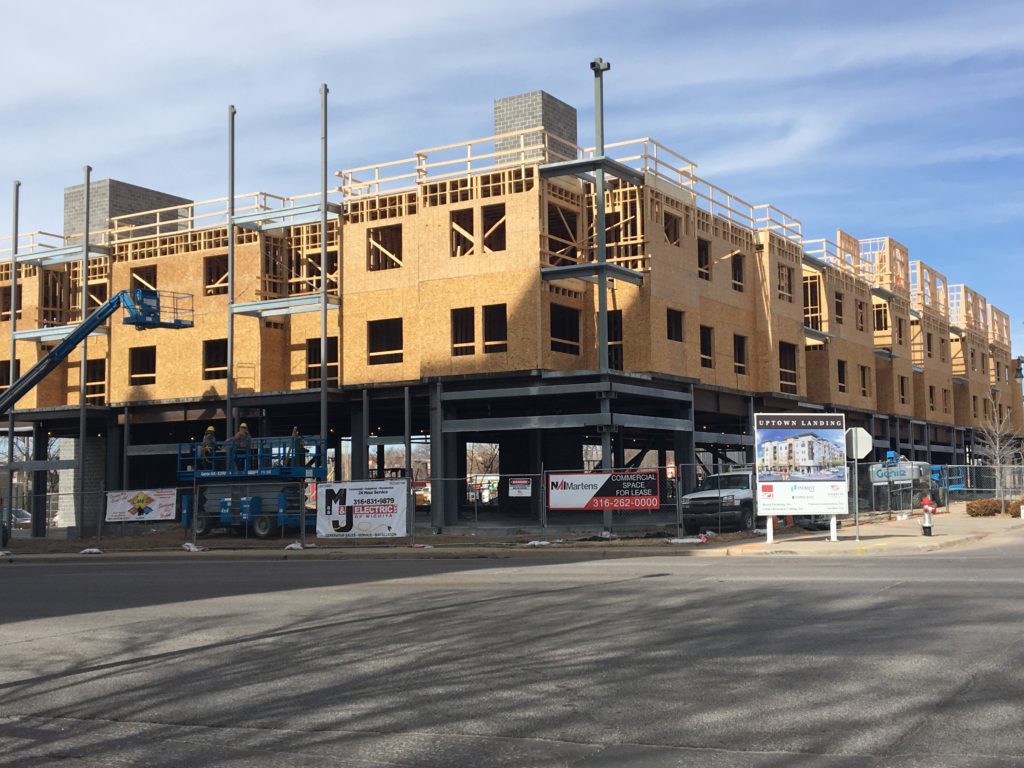 September 13, 2017: GROUNDBREAKING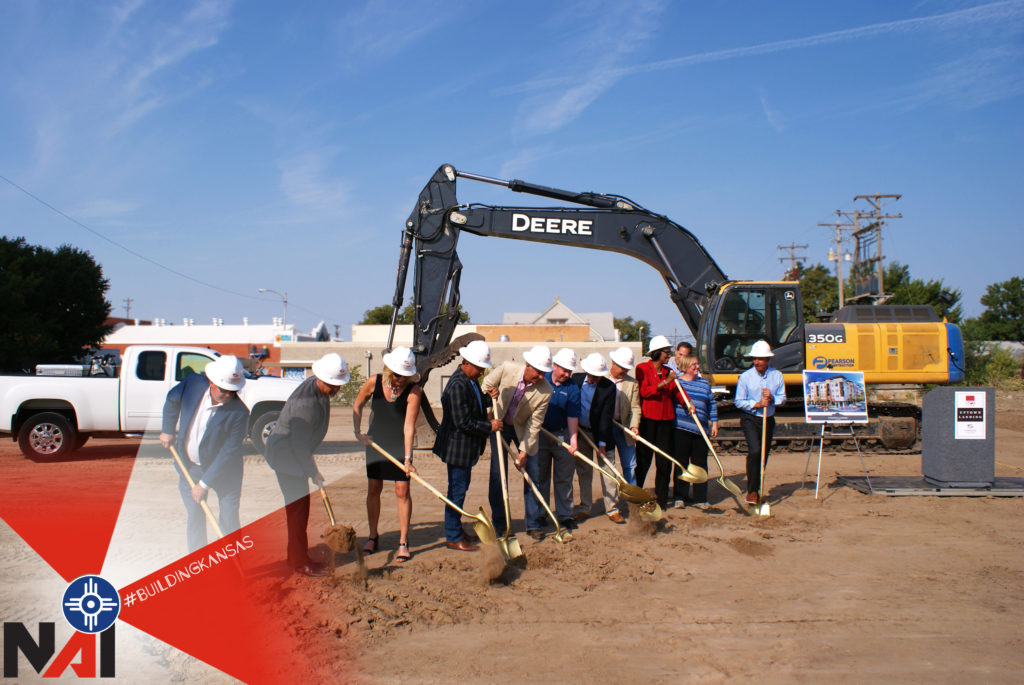 Stay tuned for more
Watch a video tour of the site and the area surrounding the development: