Whats coming in 2018: Attractions and events
From March Madness to dinosaurs in Derby Wichitans have a lot to look forward to in 2018.  Here's a look at some of the big events and attractions coming your way in 2018.
NCAA Men's Basketball Championships, First and Second Rounds
For the first time, Intrust Bank Arena will be hosting first and second round games of the NCAA Men's Basketball Championships. Games held in Tulsa brought an estimated $8 to $10 million to the local economy.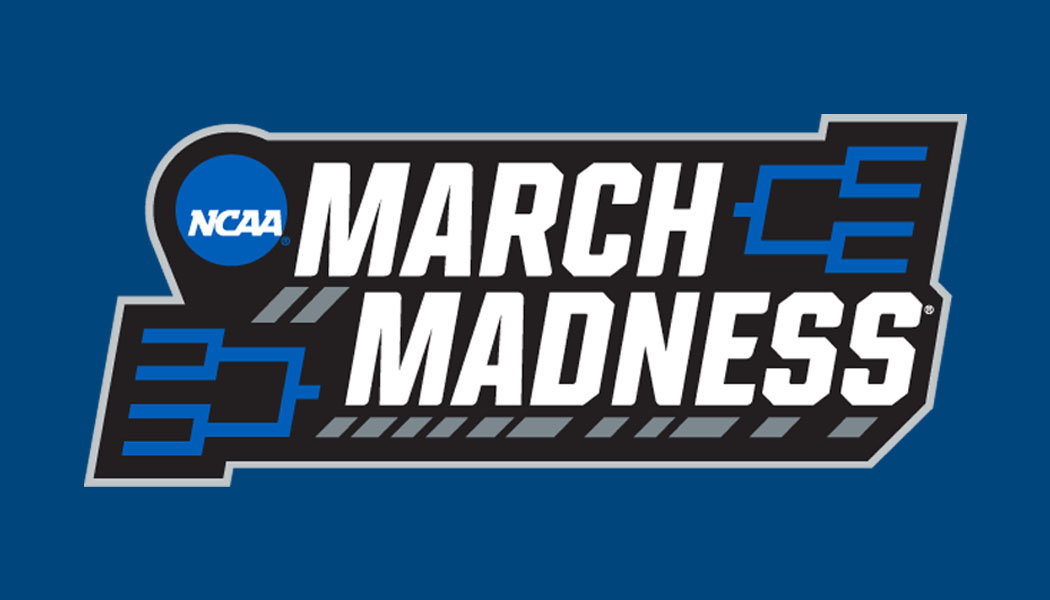 Head over to Intrust Bank Arena's Website for more information.
Field Station Dinosaurs, Derby
Opening Memorial Day 2018 in Derby, Kansas Field Station Dinosaurs will give will give families the chance to come face to face with life-sized dinosaurs.  The educational theme park is set up like a scientific expedition where guests can dig up fossils, view life-sized animatronic dinosaurs and take part in special events. The park will have 34 dinosaurs in all including Velociraptors and Tyrannosaurs Rex.  Other exhibits will feature the history of dinosaurs unique to Kansas such as Niobrarasaurus and Claosaurus.
Here's a look at some of the dinosaurs in action!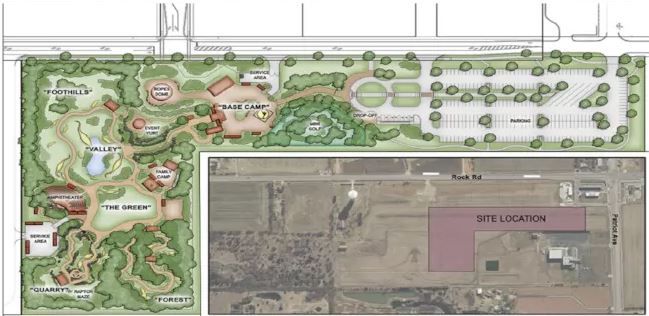 Mark Arts: Mary R. Koch Arts Center
The new home of Mark Arts, the Mary R. Koch Arts Center, opened this month. An opening reception was held in November last year and the Community Open House was Saturday, January 6. The new campus features nine state-of-the-art studios, a culinary teaching kitchen, a sculpture garden and a great hall. Winter classes began January 8.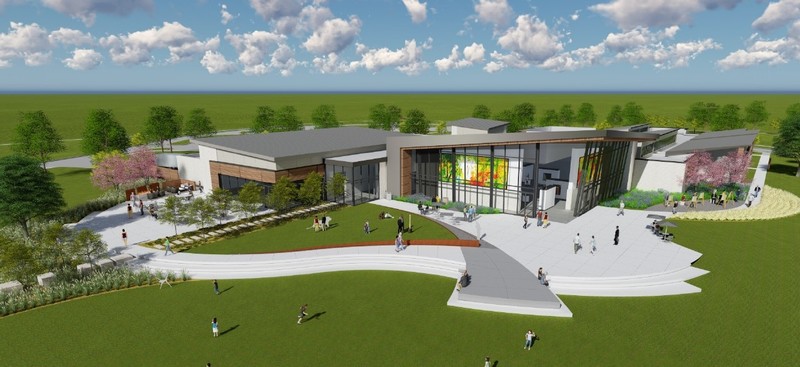 AMC Theater
AMC Theaters will open it's first Wichita location in the former Northrock 14 theater space at 3151 N Penstemon St. It will feature 14 screens and will by open in late spring.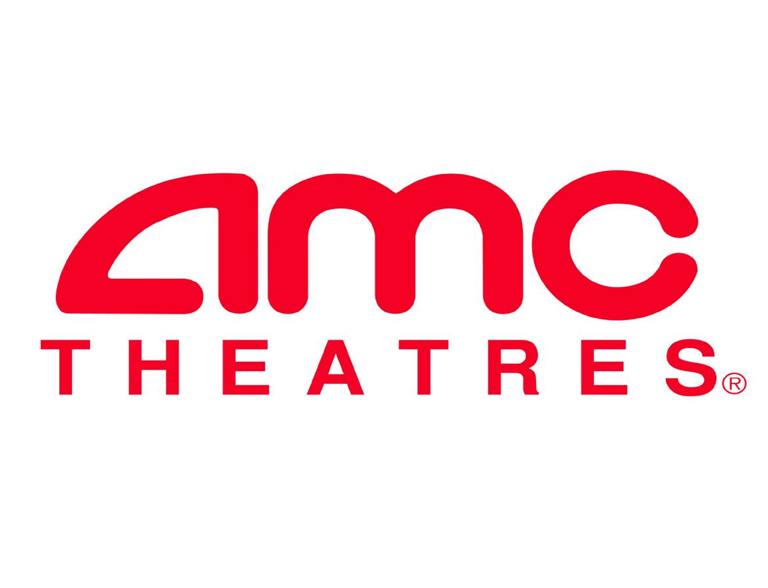 Advanced Learning Library
Also in spring this year will be the opening of the new Advanced Learning Library. The $33 million project broke ground in July 2016 and is near completion. The new building at Second Street and McLean Boulevard will integrate technology and learning and will also feature a Reverie Roasters coffee shop.