What's Coming 2018: Restaurants
In previous posts about development in Wichita, we looked at the attractions and events as well as business and development projects coming to Wichita in 2018.  Today we will take a look at a few of the restaurants and bars coming in 2018. Please keep in mind that restaurants don't always open on time and that this is only a partial list, by mid-year we will need to do a new post!
Reverie Coffee Roasters and Founder's Bakery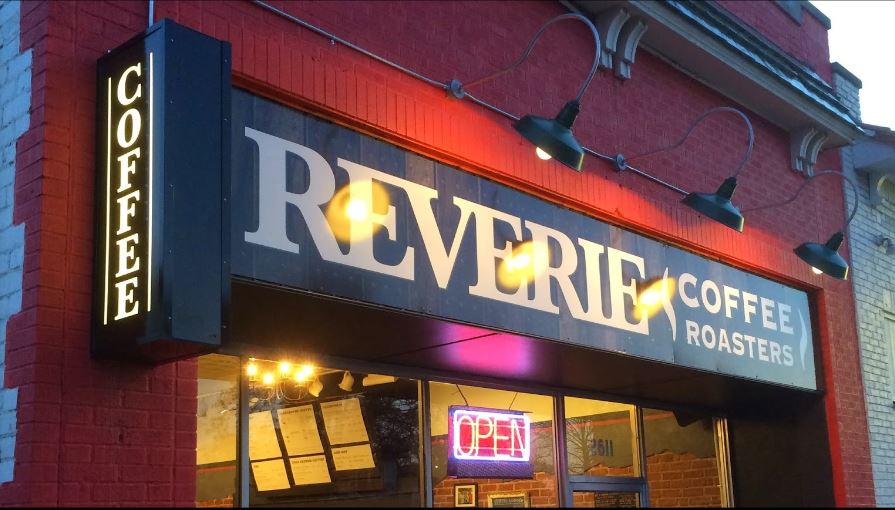 Located at 2202 E. Douglas Ave. Wichita, Kansas and led by Chef Stephanie Hand from  Reverie Coffee Roasters the from-scratch bakery will offer scones, muffins, pies, and pastries with an expanding menu once they open.  The Douglas location will be the new home for the original Reverie Coffee Roasters, which will have more seating and designed for guests who want to stay and enjoy coffee, craft beer, wine and cocktails.
Norton's Brewing Company
After serving as the head brewer at River City Brewing for 16 years, Dan Norton will be opening Norton's Brewing Company at 125 N. St. Francis.    Serving unique craft beers in a family-friendly environment, Norton's hopes to be a place where all are welcome. Opening in February, the brewery will have a 15-barrel brewing system, beer garden, food served for lunch and dinner seven days a week and large outdoor area with a sandbox.
Fuzzy's Taco Shop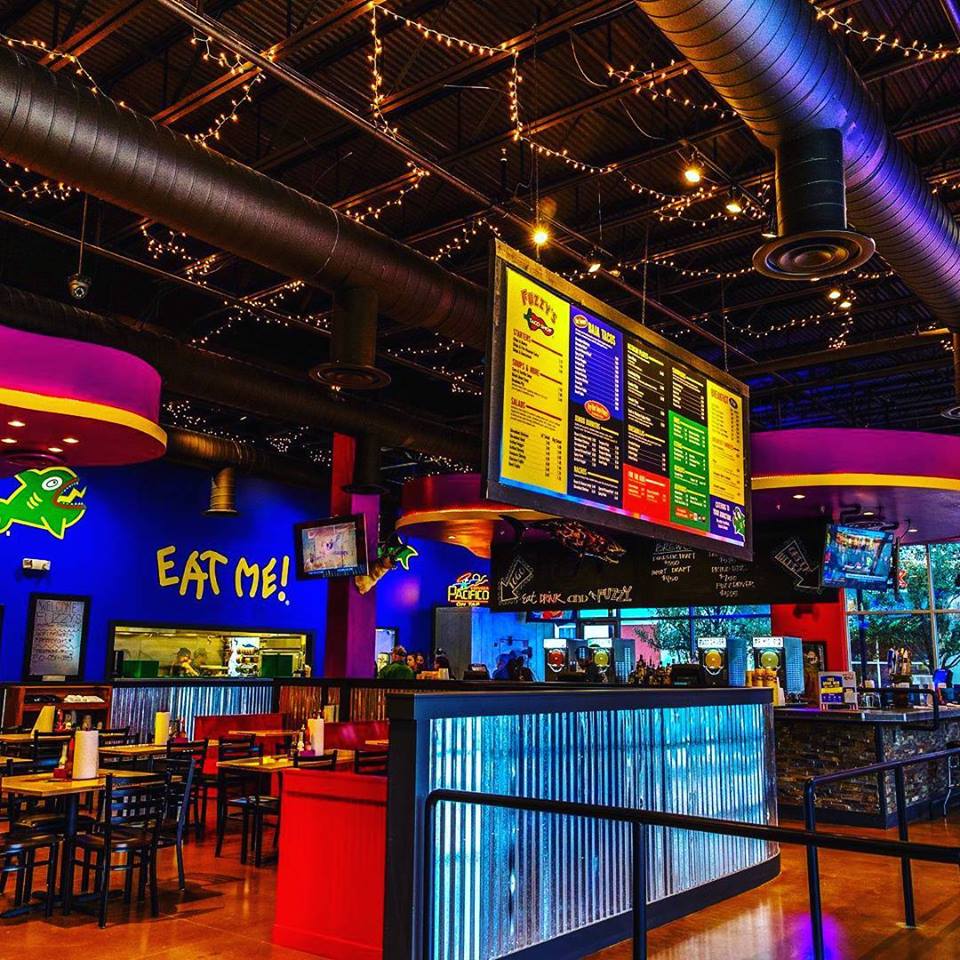 In February of 2018,  306 N. Rock Rock will be home to the largest Fuzzy's Taco Shop in America.   The chain restaurant will serve margaritas and Baja-style Mexican food with burritos, tacos, Colorado green chili, white queso and their famous "butt-burning sauce". Local Franchisee Trace Welch has plans for two or three additional sites and according to the Wichita Eagle has checked out space in Innovation Campus at Wichita State University as well as a potential downtown location.
Dempsey's Burger Pub East
The former Ernie Biggs location at 550 N. Rock Road is now home to Wichita's second Dempsey's Burger Pub.  The second Dempsey's will have the same menu as the original and will offer craft beer, unique cocktails, weekend brunch and special entrees created by chef Bill Crites.
Jack's North Hi Carryout
Entrepreneur Shawn Gilbert has reopened this iconic Wichita burger restaurant.  Located at 603. W. 13th, this new version of Jack's will serve sliders, corn dogs, fries and onion rings.
Texas Roadhouse
Eastsiders will get their own location of the popular chain when Wichita's second Texas Roadhouse location opens in February at 2526 N. Greenwich.  The new location is in front of Academy Sports at Greenwich and K-96.
Krab Kingz Seafood
This Texas-based chain has announced they will be going into space at 784 N. West St.  Plans call for a full bar and a menu that includes crab, shrimp, sausage, potatoes.
Chick N Max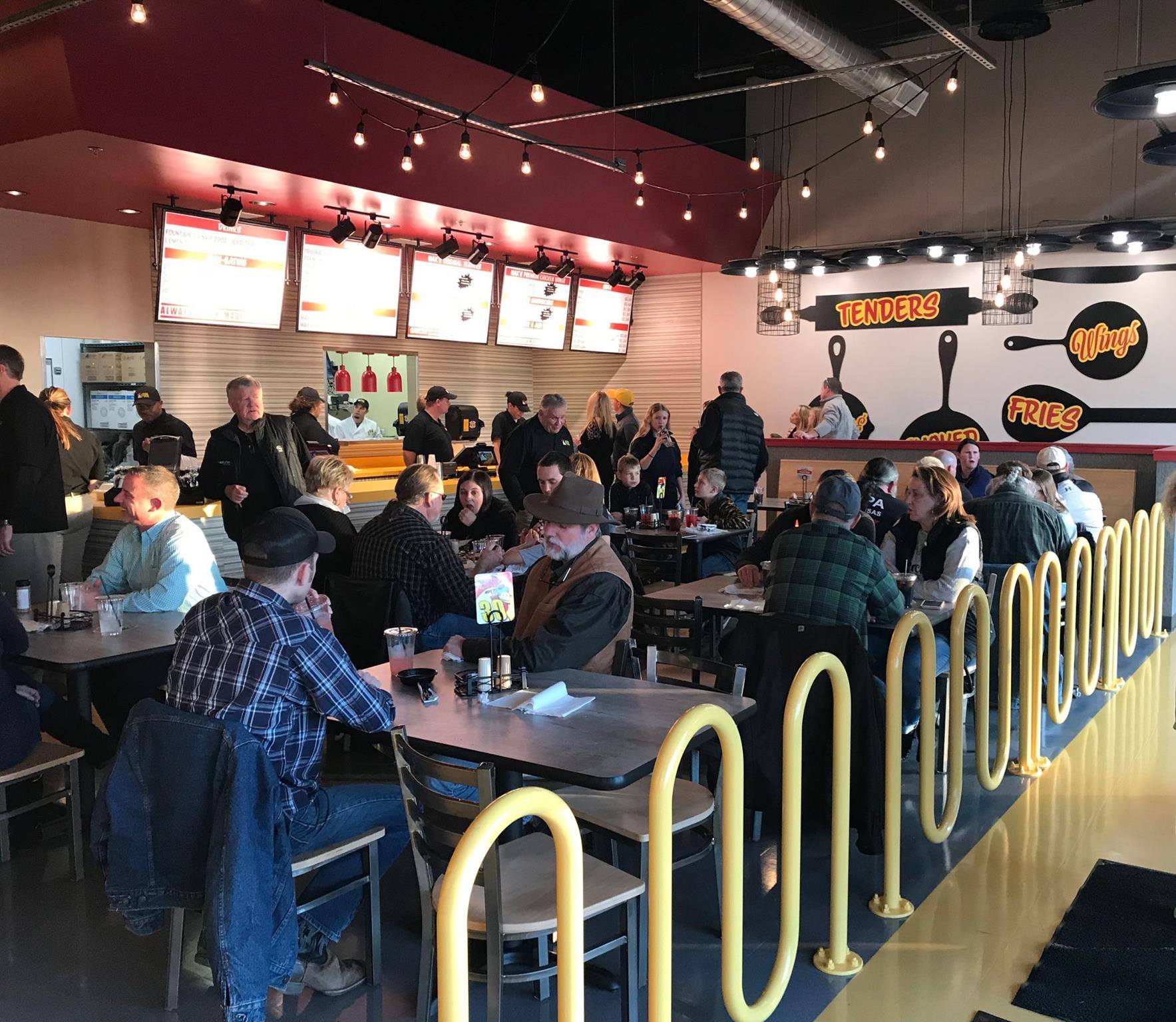 Wichita's second Chick N Max is scheduled to open sometime in March in the former Freebirds spot at 2350 N. Greenwich.
Huddle House
Wichita's first location of this 24-hour diner chain should be open at the Twin Lakes Shopping Center at 21st and Amidon. Franchisee Abdul Arif told the Wichita Eagle he eventually wanted to open one in the downtown area.
Chicken N Pickle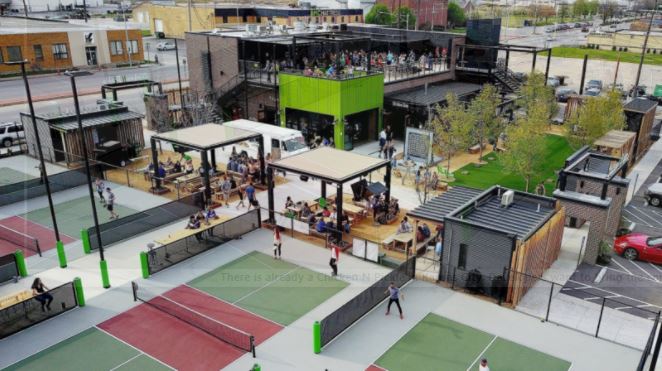 In addition to serving fried and rotisserie chicken, this unique restaurant coming to the Plazzio development at 13th and Greenwich in the fall will feature six indoor and six outdoor pickle ball courts, a rooftop bar and fire pits!